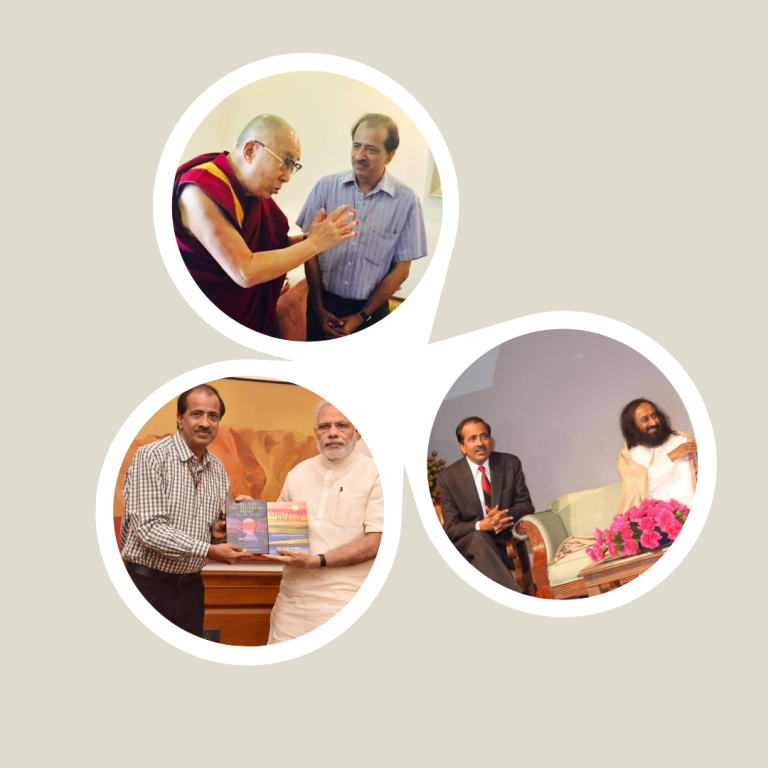 Welcome to my personal blog, a digital platform for sharing my thoughts, ideas, experiences, and passions with you. Whether it's exploring the domain of spirituality or unraveling the complexities of mind and life, you can deepen your understanding on their vastness.
Here, we'll explore the timeless wisdom of ancient teachings, mental wellbeing and modern neuroscience including the beauty of mindfulness, meditation and deep relaxation techniques. I invite you to join me on a transformative journey of self-discovery, inner peace, and enlightenment.
My WebPortal of Mind Therapy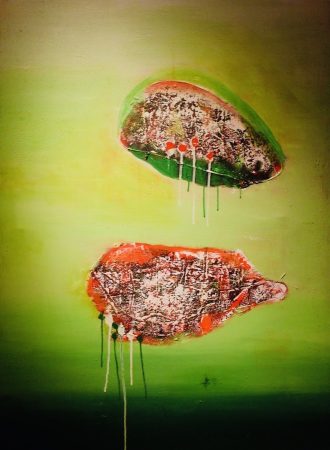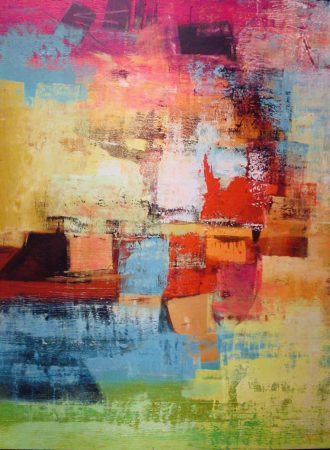 New Book - Exploring Life
Life is often not presented to us in the way we wish it to be. We may have to come across adversities of varied nature. Tragedies keep attacking us in many different ways. No one is immune because of life's inherent nature of uncertainty and vulnerability. We must, therefore, make sure that we learn the meta-skill of not only to live gracefully and peacefully, but also to face the harsh challenges and adversities that we may come across during our life's journey.
From managing our mind and thoughts to many other mental, spiritual, and philosophical aspects of life are compiled beautifully in a large-sized and graphic-designed book on art paper. Read more on mental health, mindfulness, managing life under adversity, philosophy of life, happiness, human suffering, modern-day maladies, and so on.